Sydney Premium Plumbing has been servicing the Ryde area for many years and has obtained some long standing clients within the area. From Macquarie Park, to Epping, Lane Cove and Ryde, Sydney Premium Plumbing has been one of the most sought after Plumbers within the Ryde area. Sydney Premium Plumbing specialises in maintenance plumbing, including blocked drains, replacement of toilets and tap washers, installation of hot water systems and emergency gas repairs.
One of the easiest ways to jazz up a tired looking bathroom is replacing toilets and tap wear. The Sydney Premium Plumbing technicians are specialists in fit off of new toilets and tap wear. Not only can we source the products, but also provide recommendations on style and colour. Alternatively if you are interested in a complete bathroom renovation the team at Sydney Premium Plumbing can co-ordinate the entire renovation- everything from the plumbing works, to the purchase of tap ware, toilets and baths to the tiling and colour choices. Sydney Premium Plumbing provide complete bathroom renovations on your timeline and within your budget. We guarantee it.
Sydney Premium Plumbing providing premium plumbing services to Sydney's Ryde and Lane Cove area. Family owed and run business where we take pride in our customer service and level of professionalism.
PLUMBER SERVICING SYDNEY'S RYDE & LANE COVE AREAS

Being highly skilled plumbers we offer a full range of services from blocked drains to complete new kitchens and bathroom fitouts.
RYDE EMERGENCY PLUMBING SERVICES

Licensed professional tradesmen on call 24 hours a day, 365 days a year and we offer no Emergency Call out fee during Sydney Premium Plumbing business hours… we strive to be your plumber of choice.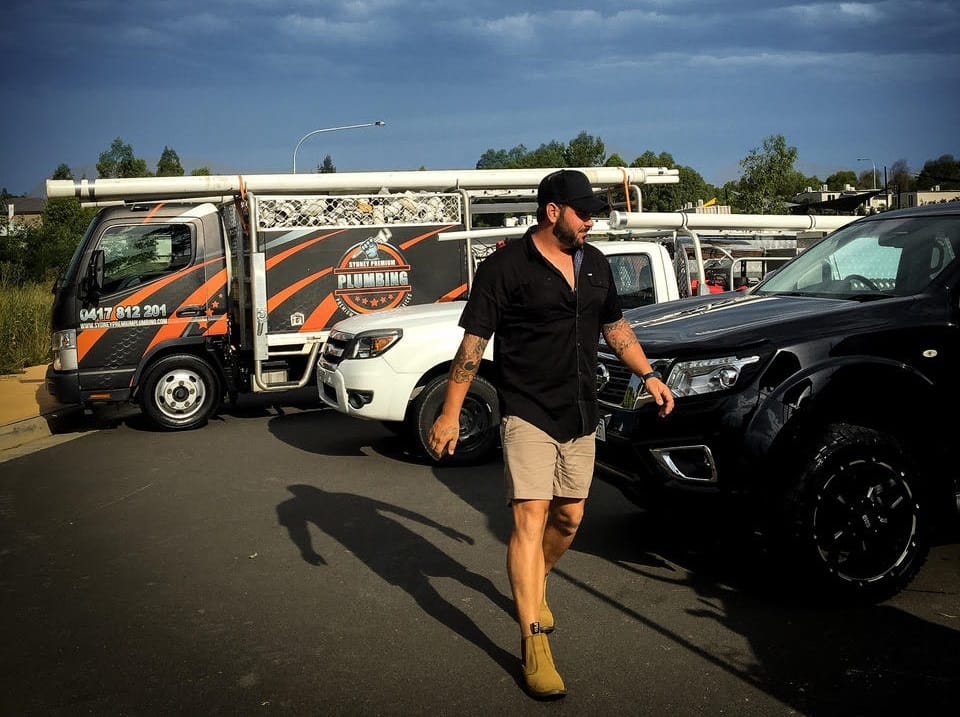 PREMIUM QUALITY PLUMBING AT LOCAL PRICES IN RYDE AND SURROUNDING SUBURBS SYDNEY
Bathroom Kitchen and Laundry
If you just need repairs or you need a complete renovation, we can help you with not just the plumbing, but the whole job.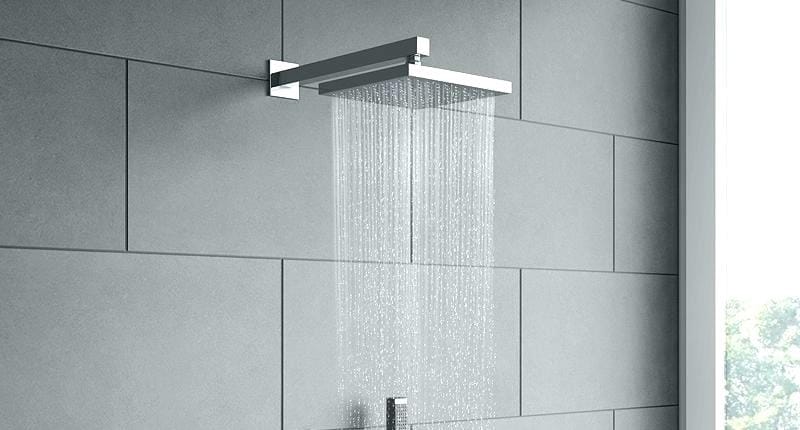 Leaking Shower?
Sydney Premium Plumbing specialize in shower repairs, and will have you shower working like new. What people don't realise is that any leak is not only very inconvenient but expensive. Every drop of water costs you money, so paying for...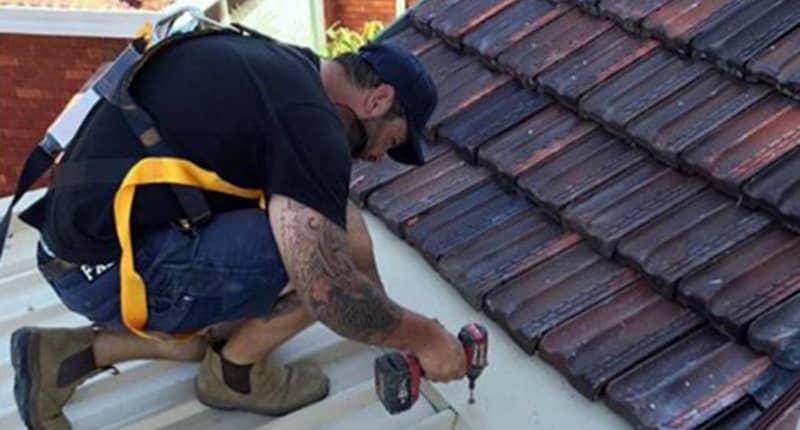 Roof Plumbing & Repairs
When your roof leaks – whether from an unexpected storm or from some other reason – it can mean big trouble and inconvenience for you and your family. At Sydney Premium Plumbing our experience will ensure you have the right...
RYDE PLUMBING SERVICES – SYDNEY PREMIUM PLUMBING
GOOD OLD FASHIONED PLUMBING SERVICE SUPPORTING RYDE AND SURROUNDING SUBURBS