Typically, hot water systems remain functional and efficient for around 10-12 years.
Hot Water System replacements is not an uncommon occurrence in Australia and is definitely one of our main calls for help.
There is nothing worse than running out of hot water right!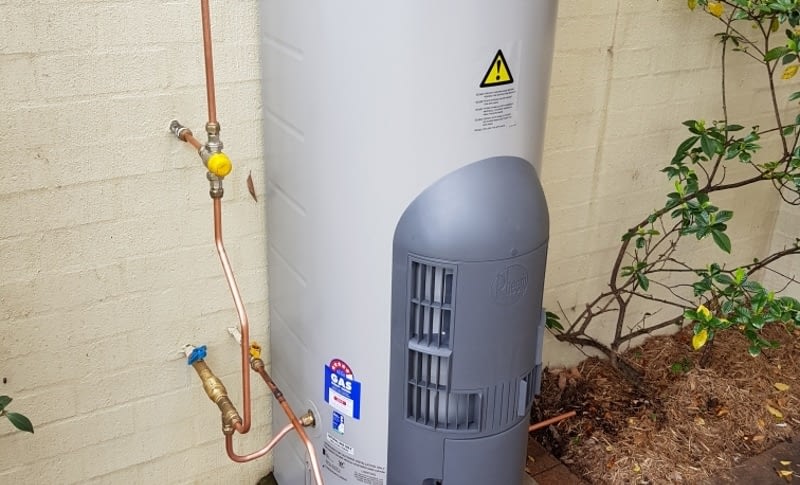 Electric, Gas & Solar Hot Water Tanks
Our team of plumbing professionals, based in the Inner West, will be happy to assess the status of your hot water system, and will advise and recommend next steps. The trick is to ensure regular maintenance checks, especially when your system gets to about 8 years old. This way, it might just help you and your family avoid that cold shower!
Our hot water systems professionals can service, repair or install:
Electric hot water tanks
Gas hot water tanks
Solar hot water tanks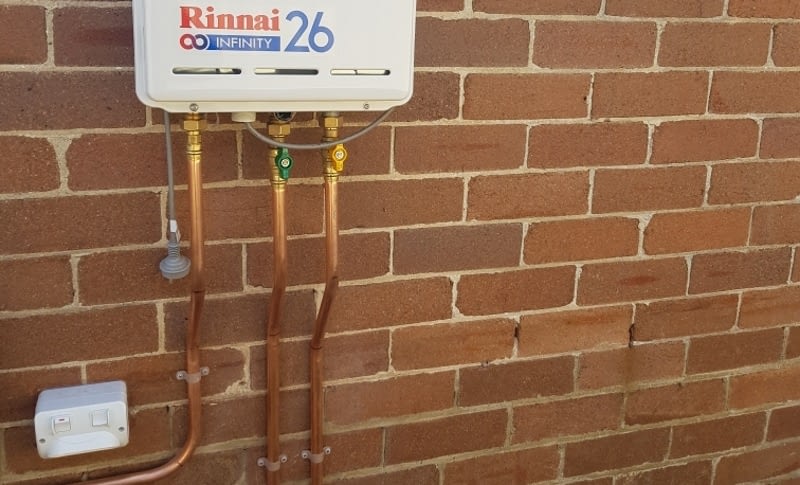 Is Your Hot Water System Costing You Money?
Inefficient hot water systems, and many older types of systems use far more energy then come of the current brands. This inefficiency can have a significant impact on your monthly water, gas and electricity bills.
Our team of hot water specialists can recommend to you an appropriate hot water system to suit your family's use. Have you considered an instantaneous hot water system? Instantaneous hot water systems are the best way of getting almost "instant" hot water to your tap. They are often cleaner and produce less green omissions compared to other hot water systems. Sydney Premium Plumbing have worked with a number of reputable instantaneous hot water brands such as Thermann, Rinnai Australia and Rheem Hot Water Systems.