Sydney's Inner West is one of the most sought after areas within Sydney. With its close proximity to the Sydney CBD,  bustling café scene and older style homes. Unfortunately although beautiful, older style homes often come with some problems. Broken pipes and blocked drains are very common in older style homes. Fortunately for you- Sydney Premium Plumbing are specialists in blocked drain repairs.
For most people, their house is their biggest asset. Blocked drains are not only inconvenient, but they can cause a serious amount of water damage to your house. It is therefore essential that blocked drains are dealt with quickly and expediently
At Sydney Premium Plumbing we use state of the art leak detectors to ensure that we are able to quickly identify the location of the blockage and repair it with minimal disruption.
Blocked drains in older homes can be as a result of broken pipes or pipes riddled with tree roots. At Sydney Premium Plumbing we specialise in repairing and replacing broken pipes and service many Inner West suburbs of Sydney including Five Dock, Russell Lea, Drummoyne, Abbotsford, Annandale Marrickville, Dulwich Hill, Petersham, Stanmore and Ashfield.
Sydney Premium Plumbing, as our name suggests provides premium plumbing services to Sydney's Inner Western suburbs. As a family owed and run business we take pride in our workmanship and the level of service that we provide.
PLUMBER SERVICING SYDNEY'S INNER WEST

Our plumbing services and skills help to provide the benchmark for many other like businesses to strive to achieve, in short we are passionate about what we do and always look to provide a solution that will endure for years to come.
INNER WESTERN SYDNEY EMERGENCY PLUMBING SERVICES

We are fully licensed professional tradesmen on call for when things just cannot wait. Our Emergency Hotline is on call 24 hours a day, 365 days a year and we offer no Emergency Call out fee during Sydney Premium Plumbing business hours… where we strive to be your plumber of choice.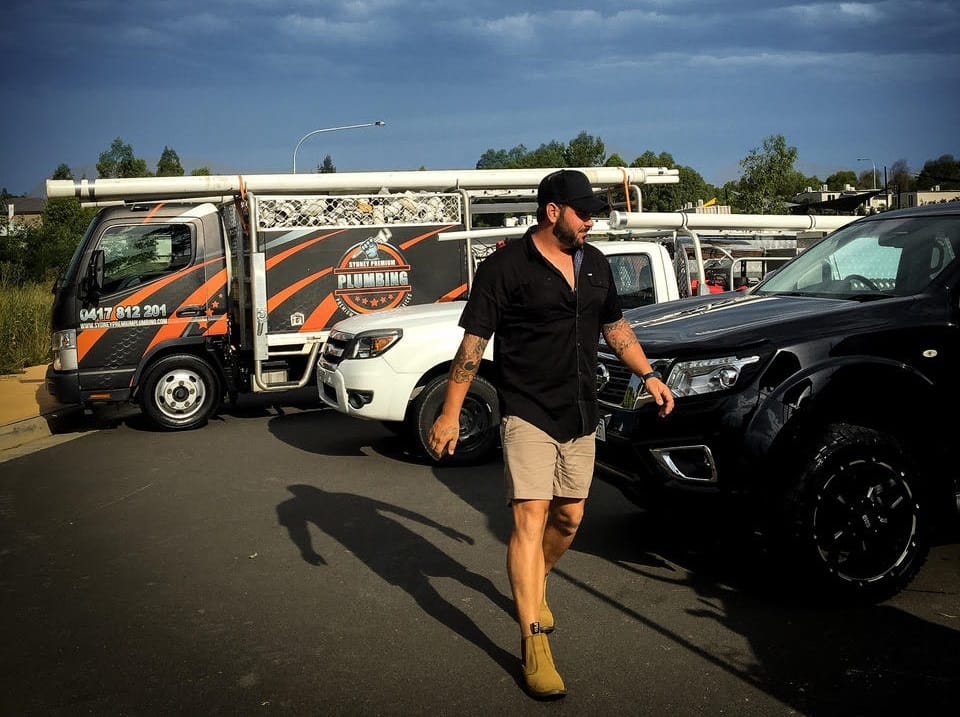 PREMIUM QUALITY PLUMBING AT LOCAL PRICES IN INNER WEST SYDNEY
Bathroom Kitchen and Laundry
If you just need repairs or you need a complete renovation, we can help you with not just the plumbing, but the whole job.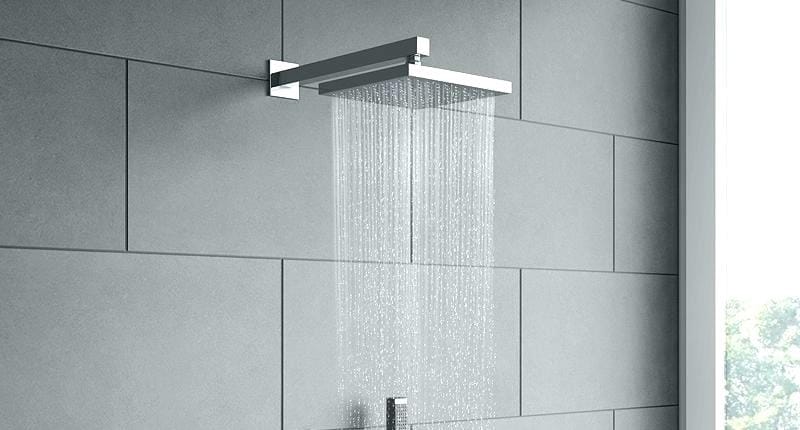 Leaking Shower?
Sydney Premium Plumbing specialize in shower repairs, and will have you shower working like new. What people don't realise is that any leak is not only very inconvenient but expensive. Every drop of water costs you money, so paying for...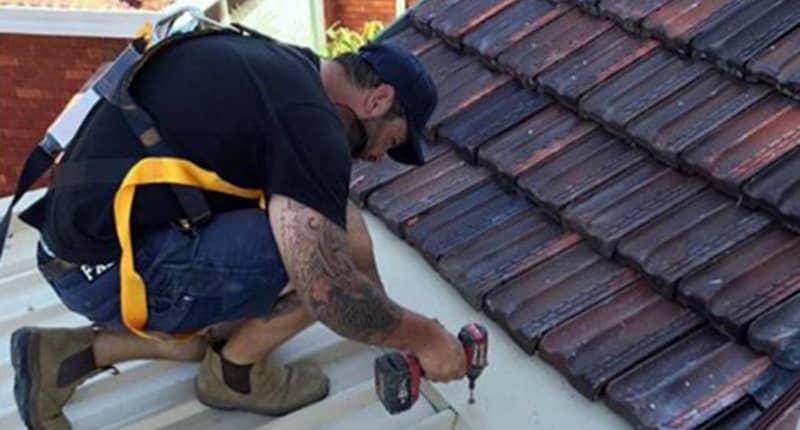 Roof Plumbing & Repairs
When your roof leaks – whether from an unexpected storm or from some other reason – it can mean big trouble and inconvenience for you and your family. At Sydney Premium Plumbing our experience will ensure you have the right...
INNER WEST SYDNEY PLUMBERS –  SYDNEY PREMIUM PLUMBING
GOOD OLD FASHIONED PLUMBING SERVICE SUPPORTING FAMILIES IN THE INNER WEST OF SYDNEY